HOW BEAUTIFUL TO BE | MEMCAVE
Art Direction, Packaging, Motion Graphics
Memcave's delicately beautiful album "How Beautiful to Be" was released under Intelligent Sound in 2017. The album was released digitally as well as on cassette tape. Every little blip and bloop comes together to paint a vivid composition and we wanted to convey that through the artwork.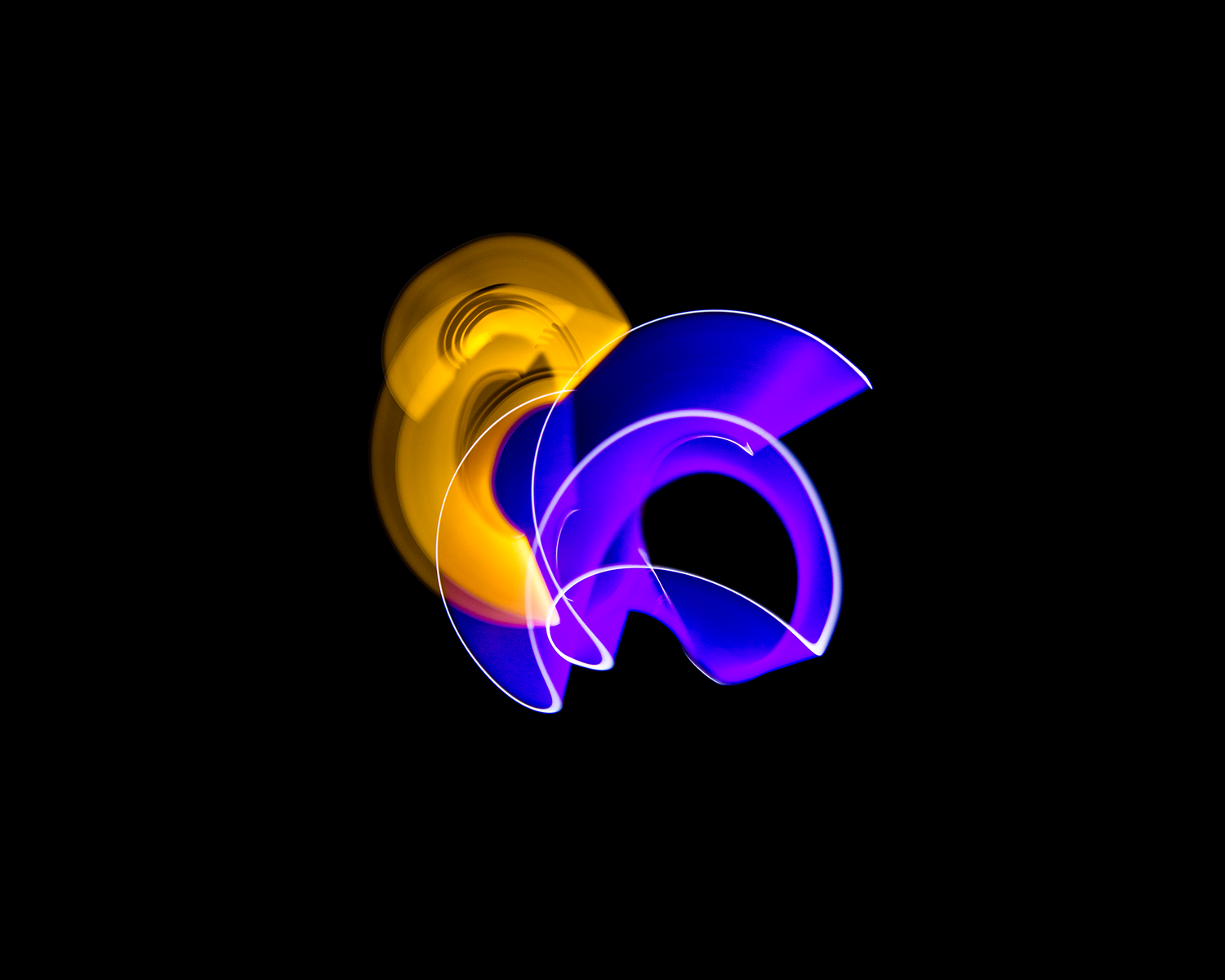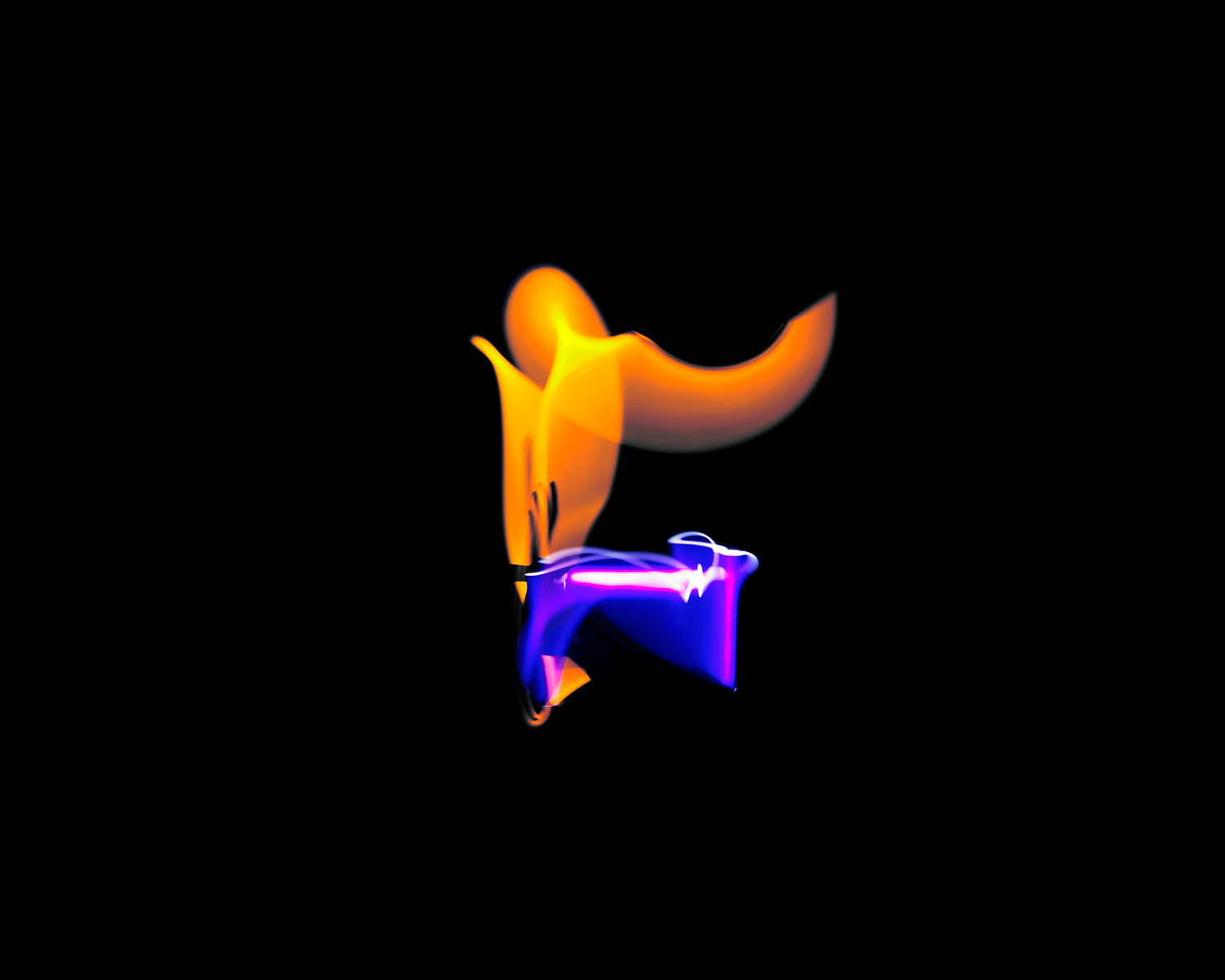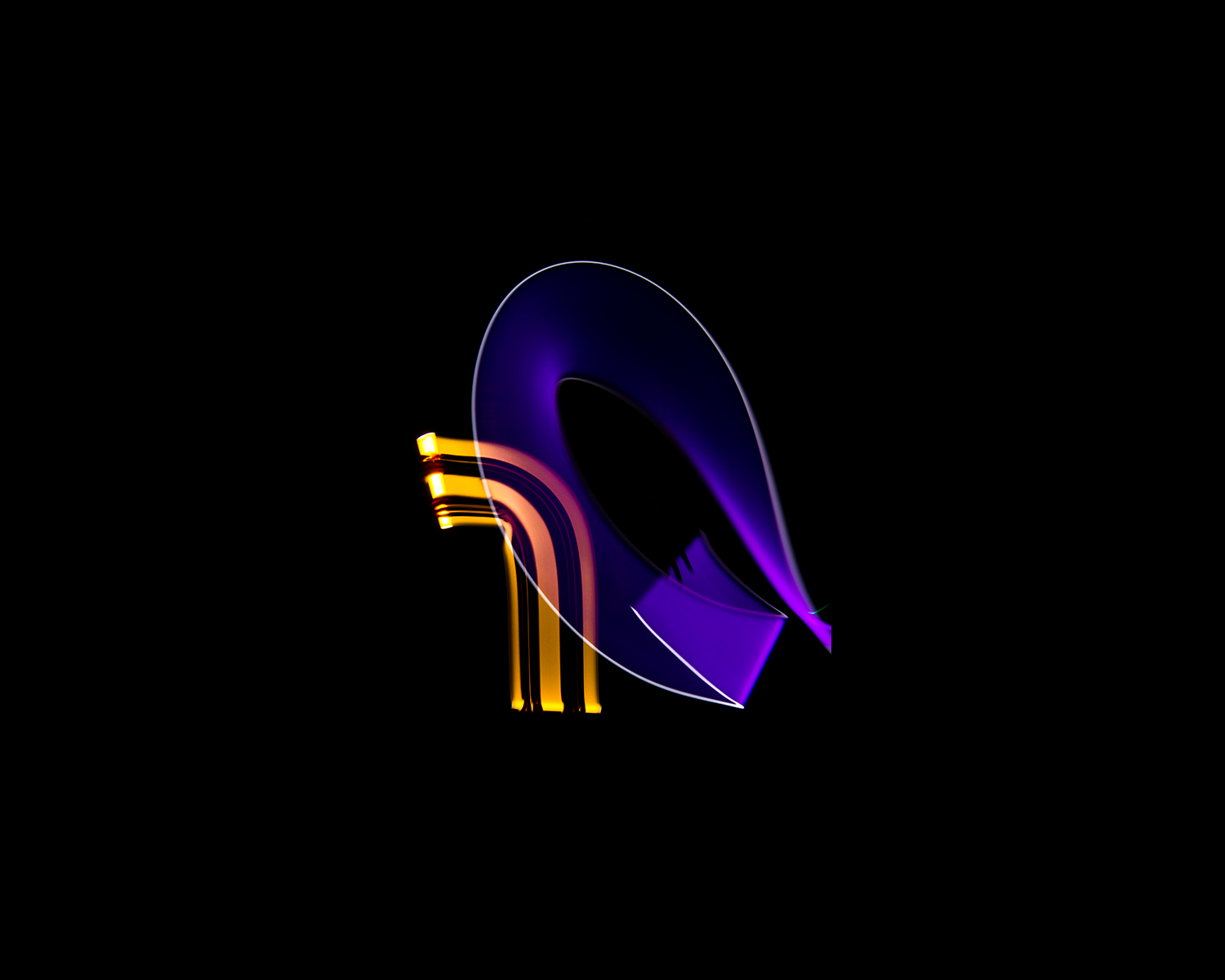 It only felt natural to craft the assets in an environment similar to where it is enjoyed to its fullest potential. Cue the dancing in the dark.
The imagery for the cover was captured by waving LED wands wrapped in colored gels in a dark room. Every motion was inspired by the music. These long-exposure shots were composited in Photoshop to reference the dance community at large.
Similarly, the typography was created with LED wands and an iPhone flashlight and later composited in Photoshop.
This alternate album cover was created for use as a future remix album.
The individual flashes were finally used in this short promo video meant to loop seamlessly on Instagram and other social media outlets. Please, check it out with sound to get a glimpse of the album.
You can listen to the full length album on Spotify, Soundcloud, and BandCamp
Additional photography credits: Ashley Oliver